Tenders
TENDER FORM FOR SUPPLY & INSTALLATION OF 1+1 POCKET AUTHENTICATION AND FITNESS SORTING MACHINE IN VARIOUS ATM INSTALLED BRANCHES OF NILAMBUR CO-OPERATIVE URBAN BANK
ISSUED TO ---------------------------------------
SCHEDULE OF TENDER EVENTS
| | | | |
| --- | --- | --- | --- |
| A | LAST DATE FOR SUBMISSION OF COMPLETED TENDER FORMS | 17/07/2020 | 5 P.M. |
| B | DATE OF OPENING OF BIDS | 20/07/2020 | 3 P.M |
VENUE: HEAD OFFICE, NILAMBUR COOPERATIVE URBAN BANK LTD., NILAMBUR.
CRITERIA FOR THE ELIGIBILITY OF BIDDERS & REFERENCES
The bidding is open to all qualified Bidders who fully meet the following qualifying requirements.
1. The bidder must be a reputed commercial entity Firm having TIN/KVAT Registration/Income tax Registration (PAN)/GST. And/or other statutory registration as may be applicable, copies should be submitted.
2. The bidder should be a manufacturer /dealer of Cash Sorting Machine for the last 5 years.
3. The bidder must have the license from RBI to supply & maintain Cash sorting Machine in Nationalised Banks/Scheduled Banks and Co-operative Urban Bank segment in Kerala during the block of last five financial years (i.e. 2015-16 to 2019-20). Copy of minimum one such order (bagged during the block of aforesaid three years) from the aforesaid categories of institutions should be furnished.
4. The bidder should have office setup at Kerala with representation in Malappuram / Palakkad/ Thiruvanathapuram/ Eranakulam/ Thrissur/Kozhikode Districts.
5. The bidder should provide and attach a signature verification duly attested by a reputed audit firm/chartered accountant &/or a reputed bank confirming the designation and signature of the signing authority on behalf of the firm.
6. The details of Tenderer should be given in Annexure A. The Bid commercial for Cash Sorting Machine should be quoted in Annexure B.
7. The bidder should provide the list of not less than 3 references along with details such as name, designation, address (both postal as well as email) & telephone number of contact person along with the value of the contract in the format specified below.
| | | | |
| --- | --- | --- | --- |
| Sl. No. | Name, designation, address (postal as well as e-mail) & telephone number of the contact person | Details of equipment's and numbers | Period of Contract Value ( in lakh) |
| 1 | | | |
| 2 | | | |
| 3 | | | |
All the above details are mandatory to prove the eligibility conditions of the bidder, and should be supported with copies of documents concerned. These details form an integral part of the bid.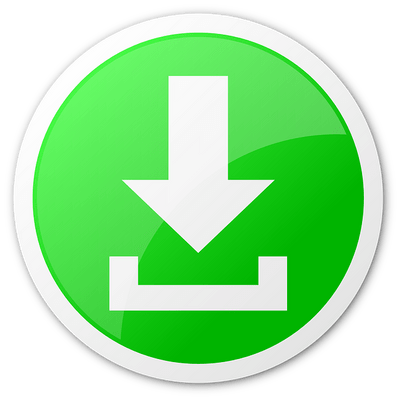 DOWNLOAD Tender Form